Damon Snead, a Licensed Practical Nurse at Mildred Mitchell-Bateman Hospital, answered the call to fight for his fellow union member this November.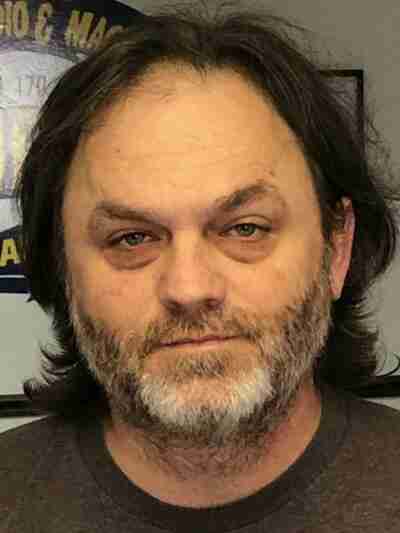 Many workers at Bateman already know Damon is willing to help with predetermination meetings and lower level grievances. Damon is a dedicated member and passionate about improving conditions for our state's public workers.
In November, Damon took on his first Level 3 grievance hearing, and it was not an easy one. This was a complicated matter that required patience and willingness to learn. Damon stepped up and put everything he could into this hearing.
"We do what needs to be done. I really enjoyed the experience," he said. "What I learned from doing this work I could never have received any other way. The help from our local's leadership and staff was invaluable."
Snead is now the Chapter 3 president. That chapter serves Cabell, Wayne and Putnam counties.