Wolford named UE 170 president
UE Local 170 members have elected Chris Wolford, current Chapter 8 president, as our new president. Wolford is a 12-year member of the union, and works for the DHHR out of Clarksburg.
Kim Dawson of Kanawha County has been elected Vice President, and Angela Hollandsworth remains as recording secretary. We still need leaders, as the offices of Financial Secretary and Chief Steward remain open.
If you have questions, contact Chris, Kim, Angela or the UE Local 170 office at (304) 347-4396.
Our union is independent and does not answer to any political party or group, or promote the agenda of any outside interests.
Preamble to the Constitution of the West Virginia Public Workers Union.
"We, Local 170 the United Electrical, Radio and Machine Workers (UE), the West Virginia Public Workers Union, affirm that the struggle for better working conditions for public sector employees requires our collective organization. We therefore form this organization in order to unite all workers on the basis of rank-and-file democracy and membership control of our union, regardless of job classification, race, gender, national origin, language, age, sexual orientation, religion, disability, or political belief."
Recent Accomplishments
Expansion of Workers' Rights and Protections

Representation in Meetings with Management

Improved Grievance Procedures

Training for Stewards and Leaders

Step Wage Increases for DOH Workers

Expanding Chapters in Northern and Eastern Panhandles

Newly Formed Retired Employee Chapter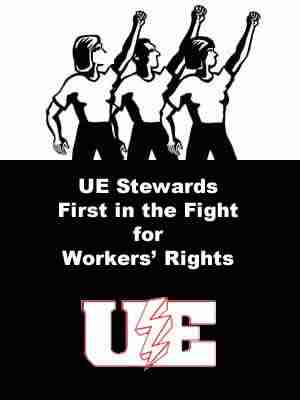 Stay Updated Via Text Message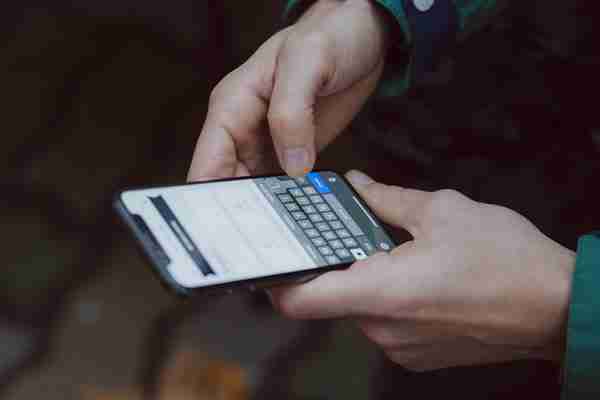 Now you can get the latest updates from UE Local 170 on your mobile phone!  Just sign up for our Texting Service and you will receive periodic up to the minute updates.  (Messaging and data rates may apply.) Just make sure your membership information includes a valid cell phone number using our update form or call the UE 170 office.
Make Your Voice Heard!
Join Us in the fight for Workers Rights